Summer DanceLab & Spring Auditions
The Ngoma School, the official school of Dissonance Dance Theatre, is enrolling students for Spring and Summer programs.  Register for our Summer Dancelab auditions or inquire about Spring classes.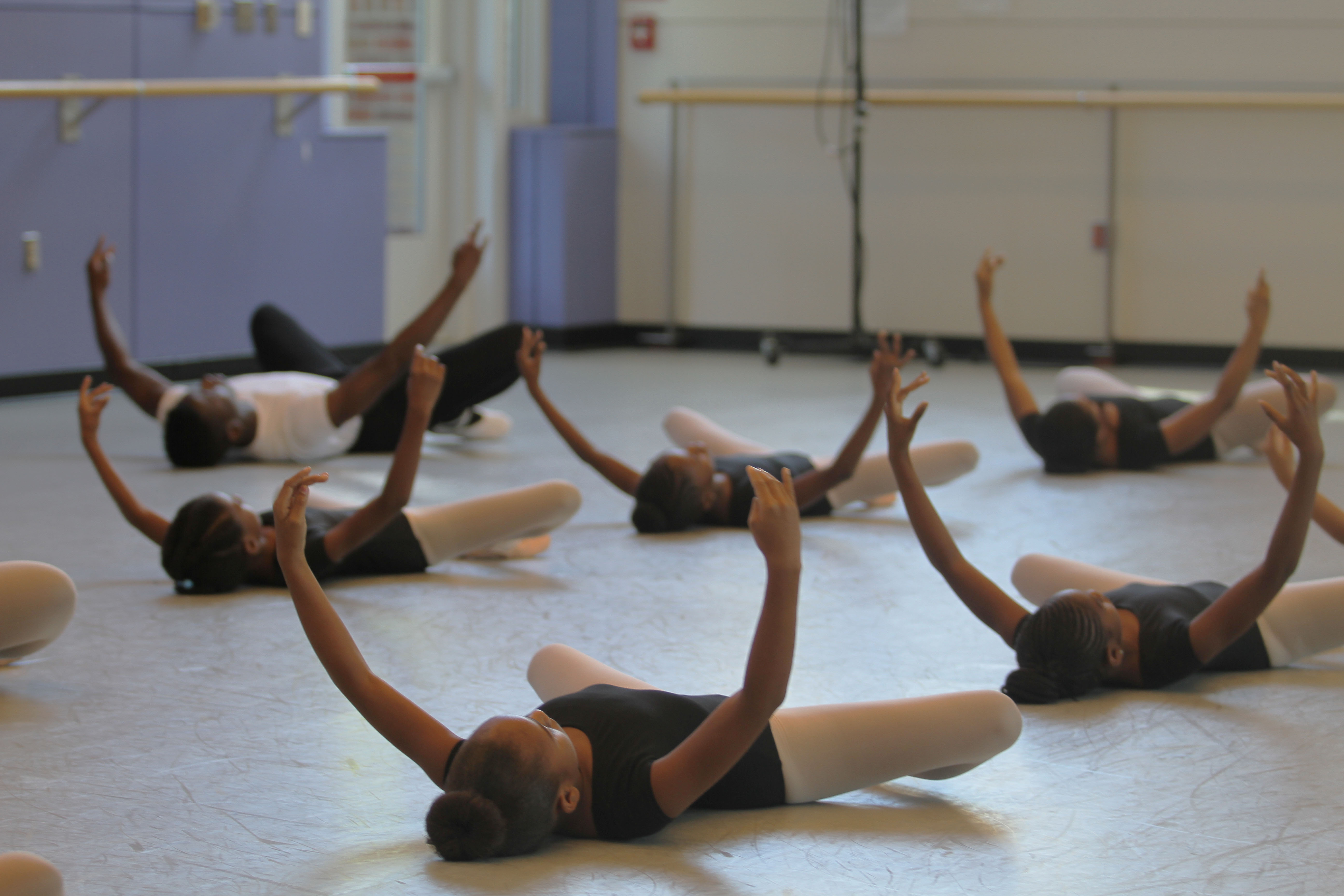 2017 - 2018 Performance Season
Dissonance Dance Theatre's 11th season celebrates works inspired by culture, community, music and classical ballet-choreographic innovation. DDT presents over seven world-premieres, guest choreographers Kjara Staric Wurst (Slovenia), Maleek Washington (NYC/Broadway Dance Center), Edward Franklin (Philadanco/Ailey/Oakland), Jamie Thompson (Dallas Black), and New Voices of Dance alumnus Kareem Goodwin.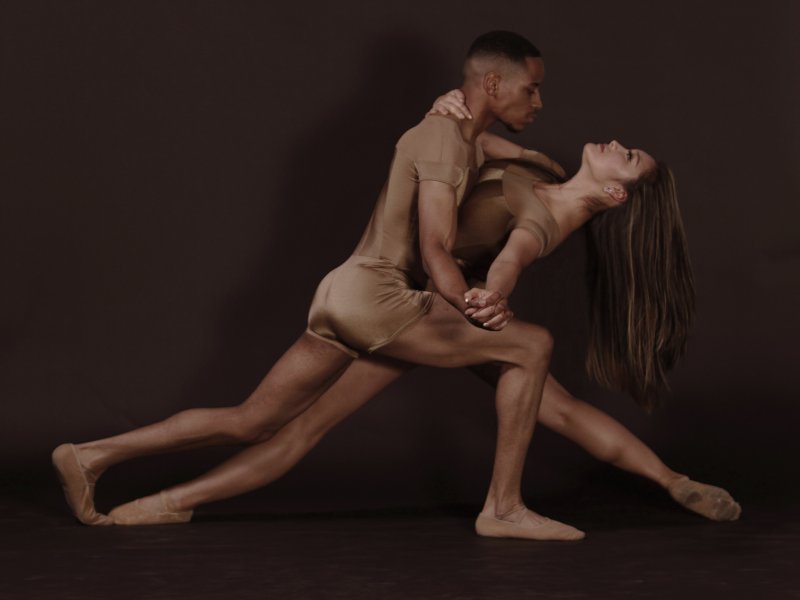 2018 - 2019 DDT Dancer Audition Schedule
We are looking for emerging dance artists, who are hungry, open, and talented. Is that you? Then we want you.
Dissonance Dance Theatre is seeking male and female company, and apprentice contemporary ballet dancers. Auditions will be conducted in Washington, D.C. Season includes engagements in Washington, DC and Maryland. Season runs from mid-July 2018 through May 2019.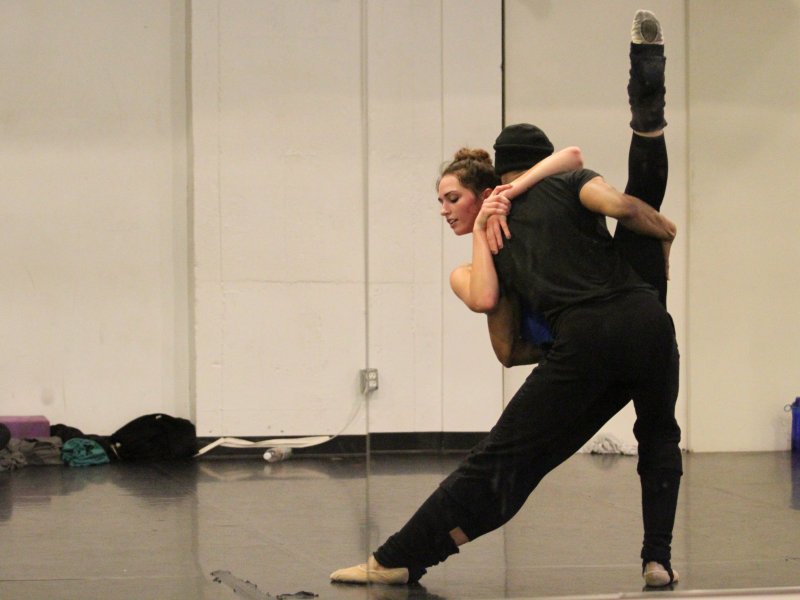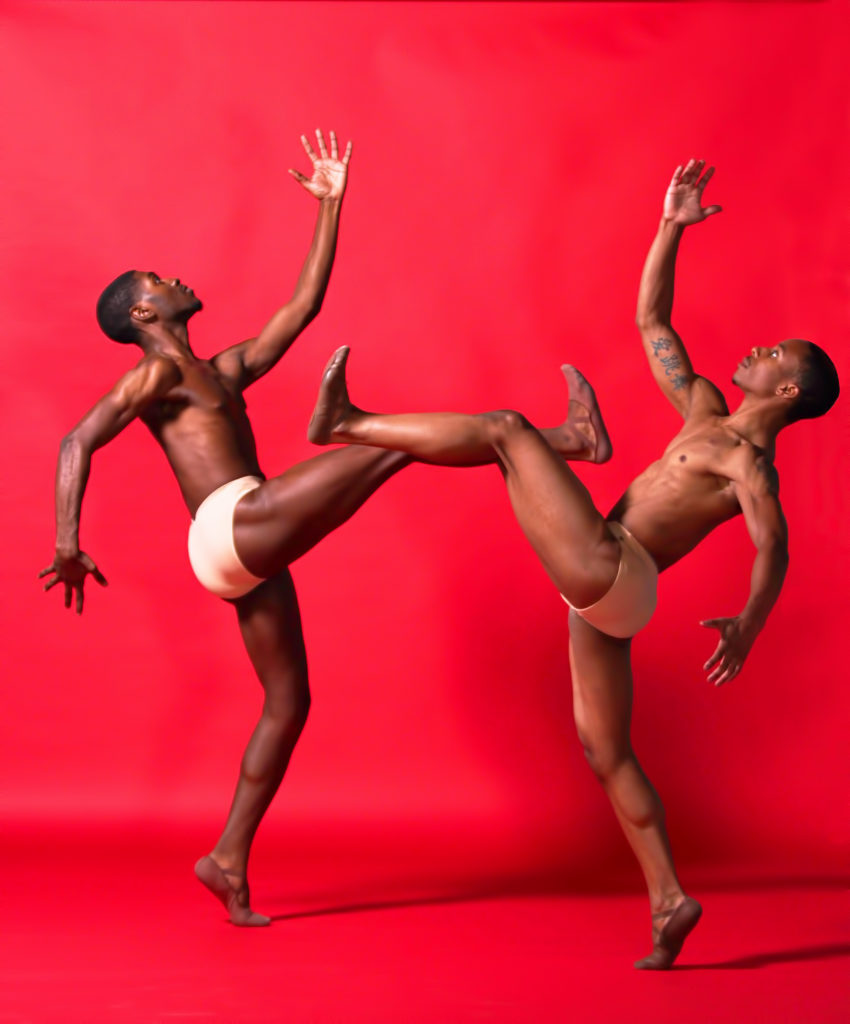 Diversity In Motion: Black Ballerinas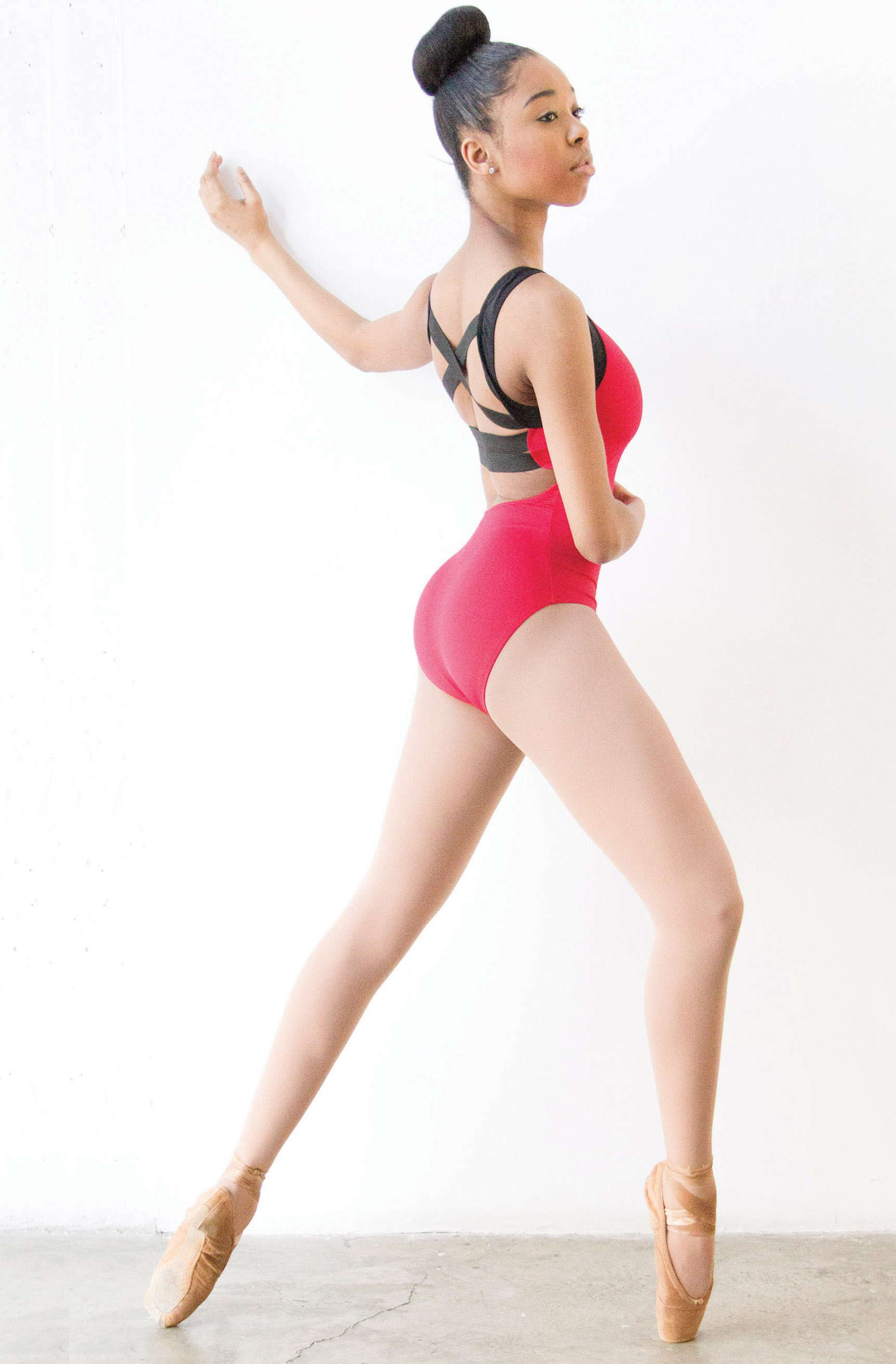 Image: Ja'kylah Lewis, Ngoma School Student
In keeping with its mission of developing a diverse community of artists, Dissonance Dance Theatre is now a member of the International Association of Blacks in Dance (IABD).
IABD will host its 30th annual conference in Los Angeles (January 23-28th, 2018). During the conference, DDT will be scouting for dancers of color (male and female) at the ballet dancer and summer student auditions.
Health & Movement Go Together
DDT performed in its second USCA conference, using dance to help the HIV community to reset, refuel, and retool. Company performed to over 1,000 attendees who attended Gilead's main event lunchoen.
The 2017 United States Conference on AIDS (USCA) was held on September 7 – 10 at the Marriott Marquis Hotel in Washington, DC. USCA's return to DC was important as Americans navigate expected changes in the Affordable Care Act, Medicaid expansion and service delivery.
NMAC (formerly known as the National Minority AIDS Council) is a 501(c)3 organization. NMAC leads with race to urgently fight for health equity and racial justice to end the HIV epidemic in America. NMAC presents the United States Conference on Aids – which is the largest AIDS-related gathering in the United States (2,871 attended in 2017 ( two hurricanes impacted the final numbers).